Episode 14 - Finding Grace with Jessica Huie MBE
On this episode of Finding Grace I am joined by the wonderful Jessica Huie MBE who is an entrepreneur and the Author of Bestseller PURPOSE published by Hay House which is all about Finding your truth and embrace your calling. Jessica enjoyed a glittering career as a journalist and publicist and has worked with some of the world's biggest stars and business people, including Samuel L. Jackson, Simon Cowell, Kelly Rowland & Duchess of Sussex Meghan Markle.
Twelve years ago Jessica launched Color Blind Cards, a multi-award winning multicultural greeting card company which drove an early conversation around the importance of ethnic representation in retail and became the first independent brand to secure a high-street presence for black cards.
Jessica grew up in a council estate, was expelled from school with four GCSEs aged fifteen and became a mother aged seventeen.
Labelled one of Britain's Most Inspiring Entrepreneurs by the Evening Standard. Jessica runs monthly workshops at The British Library for small and micro business owners keen to raise the profile of their brand with integrity. In 2014 Jessica was honoured with an MBE for entrepreneurship and her contribution to diversity.
Jessica lives with her husband and children just outside of london.
In 2016, when Jessica's father was diagnosed with terminal cancer, for the first time in her life she stopped doing and became present. Her first book, PURPOSE, evolved from the profound space between life and death in which she found herself as a carer for her beloved father.
In this episosde we delve into what finding grace means to Jessica, and how Jessica's personal story is one of finding grace, and one that gives hope where it may seem impossible.
She shares all about her book Purpose and what led her to write it and how the book is an invitation to reconnect. I highly recommend reading this book.
We cover what it is to achieve everything, but then you realise you have to explore beyond this in life.
We discus her work on helping small business's raise thier profile with integrity.
She shares her wisdom and grace throughout this episode. We hope you enjoy this convseration, and I would love to continue it.
You can find Jessica on instagram @jessicahuiembe, on facebook JessicajuieMBE and her website is www.jessicahuie.com
You can find out about all Jessica is up to with her workshops and retreats via her website.
You can get purpose Jesscias through Hayhouse or amazon and is available in all book stores.
If you enjoyed this episode, please share, review and subscribe its greatly appreciated.
You can me on instagram @hannah_wallace11 and twitter @hannahwallace_ and my website is www.hannah-wallace.com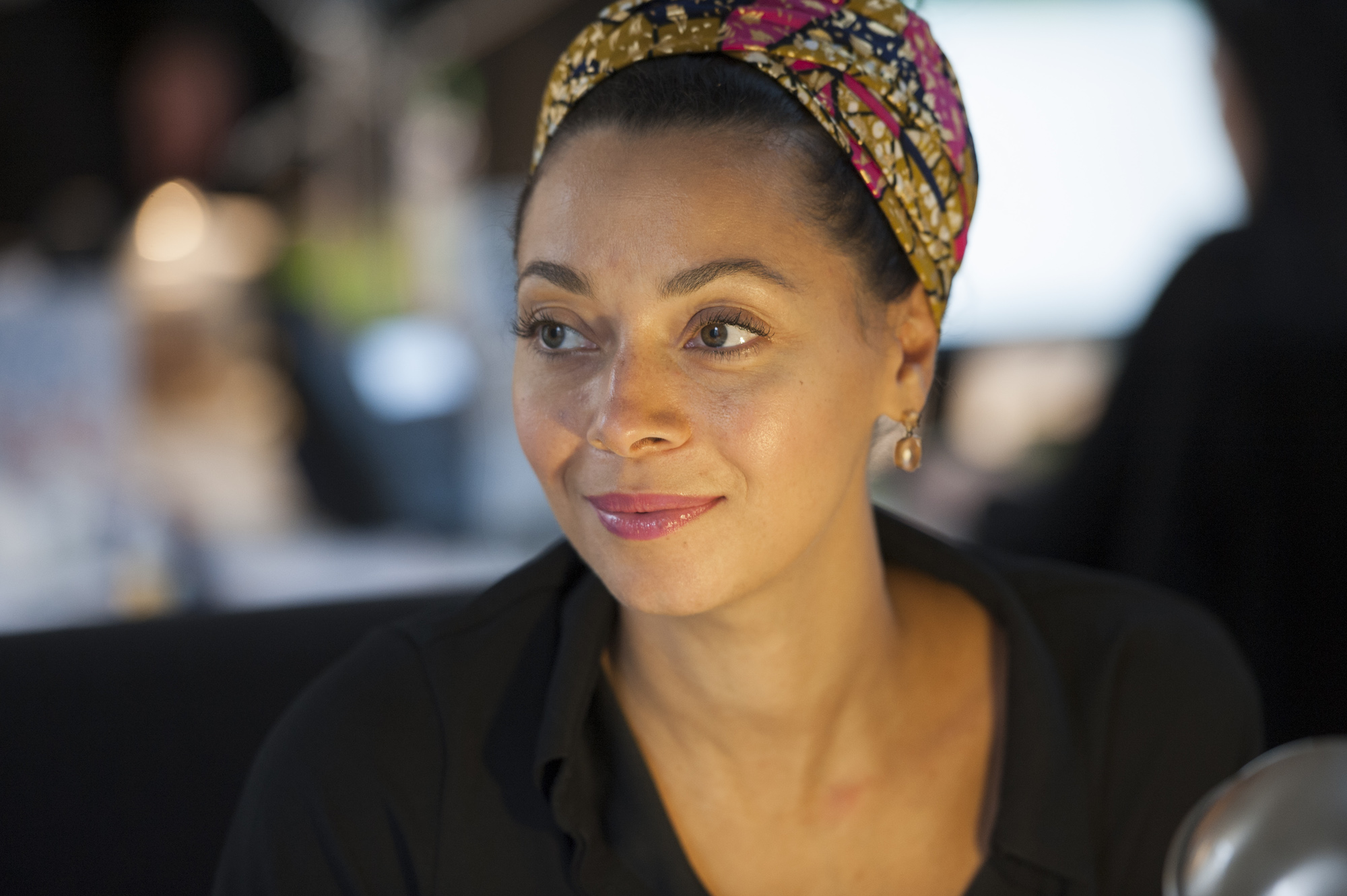 - Author of best selling book 'Purpose'.
- Entrepreneur
- Speaker
- Received an MBE for her work with entrepreneurship and contribution to diversity.
- Workshop and retreat host.
Jessica is someone who invites us to reconnect with who we are beneath the layers of roles, titles and belief systems. Our experiences and social conditioning determine the narratives we hold about ourselves and our lives, and in an era where so many of us define our identity by the title on our business card, Jessica promises that "stripped back is where we meet oursleves". Please check out all Jessica is up too and read her book, this women is on and mission to guide us to our purpose and make it happen to meet people where they are at. I hope you enjoy this episode and discovering Jessica.