Episode 15 - Finding Grace with Jordan Bach
In this episode of finding grace, I am joined by Jordan Bach, who is a life coach, motivational speaker, blogger, certified yoga and meditation teacher. Ranked as one of 40 of the most accomplished leaders under 40 by advocate magazine. As someone who was openly gay since the age of 12 he champions LGBTQ rights, and consults with major corporations on this. Jordan lives in the US.
I discovered Jordan's work on social media and loved it, so we connected and it was great to have him on the show, and to share his message.
In this episode Jordan shares his take on what finding grace means to him, we talk about sharing the messy truth and how we can use this to elevate people rather make it a negative thing. Why it's important stop focusing on being perfect, but to show up and be yourself, he believes it's our humanness that heals not our perfection.
His shares all about meditation and the ones he created and the story behind him creating them.
His shares tools for tuning into your gut wisdom and ways to shift yourself, and we both share our love of a cold shower and the benefits of it.
We talk about tuning into your cosmic GPS, and how to use it.
This was a wonderful interactive insightful conversation, we hope you enjoy it. It's jam packed full with Jordans wisdom.
You can find Jordan at www.thebachbook.com and on Instagram @jordanbach or twitter @jordanbach
You can find Jordan's meditation collection via his website and if you sign up to his email you get one of from the collection, and if you would like to work with Jordan you can find all the details via his website.
You can find me at www.hannah-wallace.com instagram @hannah_wallace11 or twitter @hannahwallace_
If you enjoyed this episode, please share, subscribe and review it's greatly appreciated.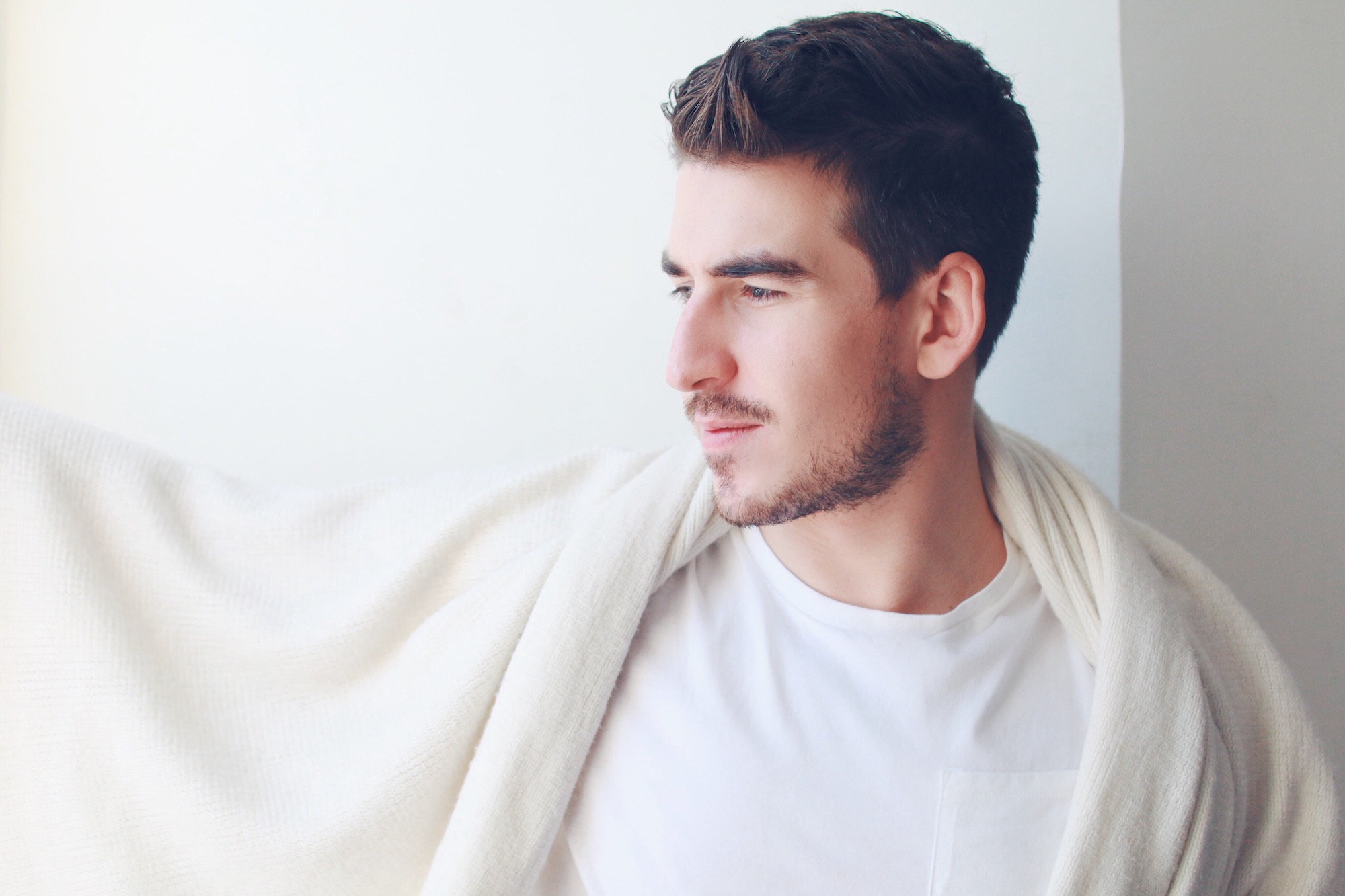 - Life Coach
- Motivational speaker
- Blogger and writer
- Certified yoga and meditation teacher
- Champion for LGBTQ rights, he is a GLAAD media partner. He has served as a co-chair for the Brooklyn community pride centre's 2017 leadership awards.
- Ranked as '40 Most acommplished leaders under 40' by The Advocate magazine
- Co-host of the Television series, 'Secret guide to faboulous' which he appeared regularly as the life coach.
I can't recommend Jordan and his work and message enough. Jordan's down-to-earth message reaches a new generation of people seeking wisdom and inner peace. His blog and social media bring hope too many around the world. One of the tenets of his teaching is the power of self-acceptance. He says, when you bring forward who you really are, you begin to heal yourself. He teaches universal spiritual principals that are not based in dogma or religion.
Delve into Jordans work, you will find much gold and wisdom. I look forward to seeing what Jordan does in the future.