Episode 1 - Finding Grace with Emma Mumford
On my very first episode I'm delighted to be joined by my friend Emma Mumford who is an award-winning lifestyle Blogger, YouTuber, Life Coach, Public Speaker and Author. Emma also hosts the popular Podcast 'Spiritual Queen's Badass Podcast' and has her own Law of Attraction merchandise available in her shop! Emma's debut book 'Spiritual Queen' is due to be released January 2019.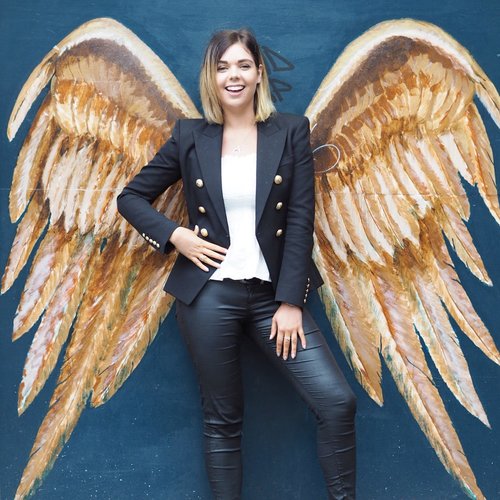 In this conversation Emma and I explore what finding grace means to her:
- How she's found grace to a challenging year and how she's applies forgiveness in her life and;
- Navigating things when they don't go the way you want them too and how to find grace with this.
- We explore dealing with success in a graceful way and the tools she has found helpful and her guidance to you the listener.
I hope you enjoy this conversation, and you find it helpful and it inspires you to find grace in your week ahead.
You can find Emma at emmamumford.co.uk and on Instagram @iamemmamumford or her facebook page "Emma Mumford".
Do reach out to either of us we would love to continue these conversations.