Episode 2 - Finding grace with Brad Smeele
On my second episode of Finding Grace I'm stoked to be joined by Brad Smeele from New Zealand. Brad was a pro wakeboarder and model living his dream until and accident four years ago left him as a quadriplegic and changed his life forever. Now Brad is learning to live and love life without the use of his body, while working and striving to regain movement. I'm thankful to be able to have this space to share some of Brads story.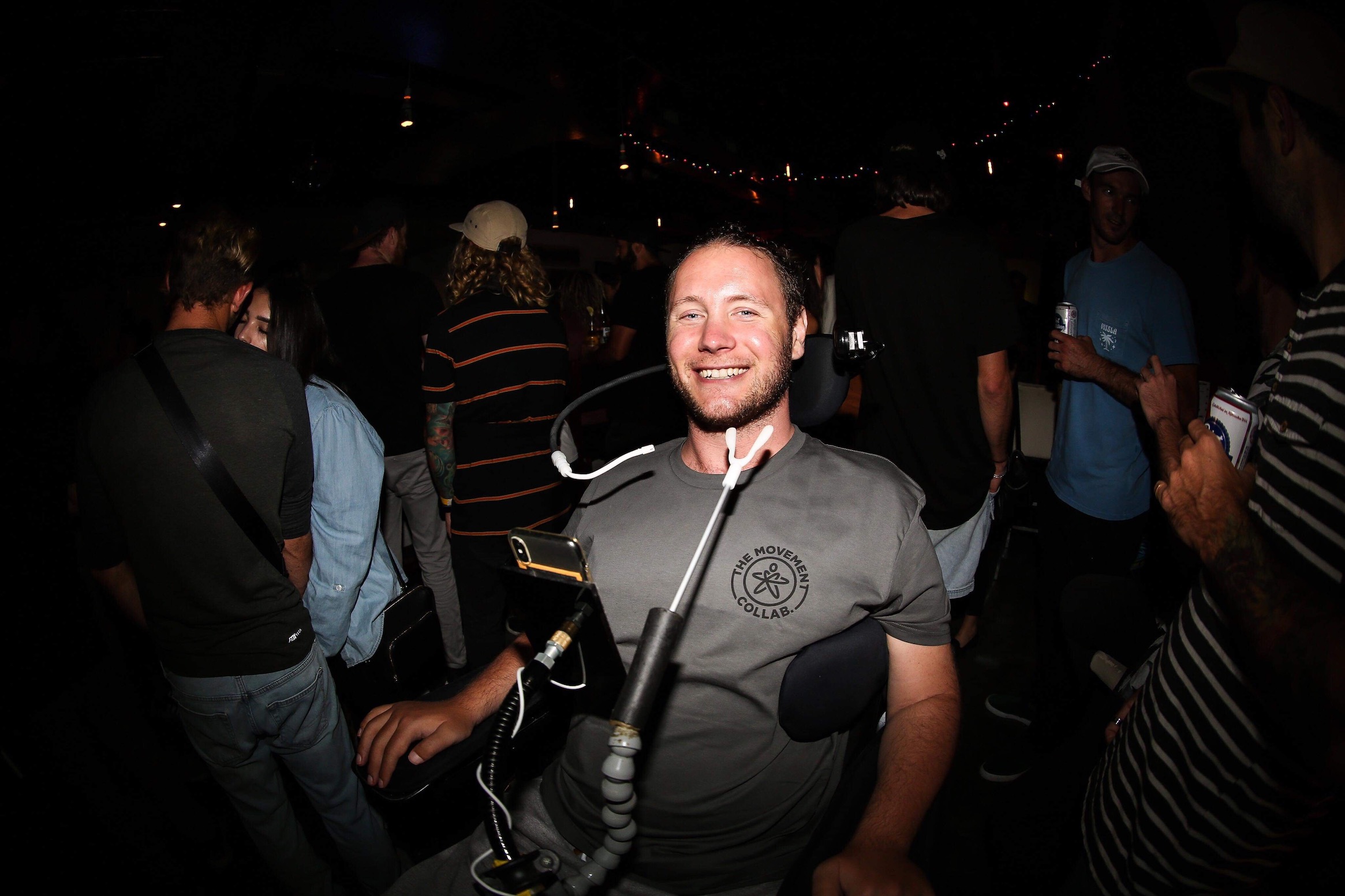 In this conversation Brad and I explore what finding grace means to him, when faced with a life changing situation.
- We cover how you go about trying to deal with this and look for grace in such a situation.
- We discus the mental health aspects of such a big life change.
- We cover the frustration of having to rely on others for everything.
- We get honest about how you connect with yourself and feel sexy.
- How he's started up a foundation and the direction he wants this to go in.
All of this and so much more. I hope you enjoy this conversation and it inspires you to find grace whatever space you are in.
You can find Brad on instagram @bradsmeele to follow his story and the things he's up to and please get behind his amazing foundation @movementcollab. He also has a facebook page "brad smeele's recovery".
Please get in touch with either of us if you have any questions. Thanks for listening and please subscribe if you want more.