Episode 6 - Finding Grace with Natalie Miles
On this episode of finding grace I am joined by the brilliant Natalie Miles is a spiritual mentor and psychic medium who lives in Canada who is passionate through her work about guiding and empowering everyone to connect to spirit and their intuition. Natalie has just recently launched the popular podcast 'So think your intuitive' which I highly recommend having a listen to.
Natalie and I met through a friend, bonded over cake, love it when we catch up on a regular basis.
In this episode we explore what finding grace means to Natalie with her work, how she uses her intuition to guide people to activate their's and why she's passionate about this.
We discuss how she approaches skeptics, and when people come to wanting all the answers and how she empowers people with this.
We cover what beings a modern day mystic means, and why we need to continue to break down the stereotypes.
How we discern between whats ego and intuition, and how she helps people with this and how to work with this.
She shares her wisdom, insights and tools.
We hope you enjoy this episode, we loved creating this conversation. Please reach out to either of us if you have any questions. Please share review and subscribe if you enjoyed this episode.
If you would like to work with Natalie you can find her at @iamnataliemiles. Her website is www.natalie-miles.com and her super podcast you can find on ITunes as 'So you think you're intuitive'. She runs regular circles online and shares her wisdom, you can find this info on her website and instagram.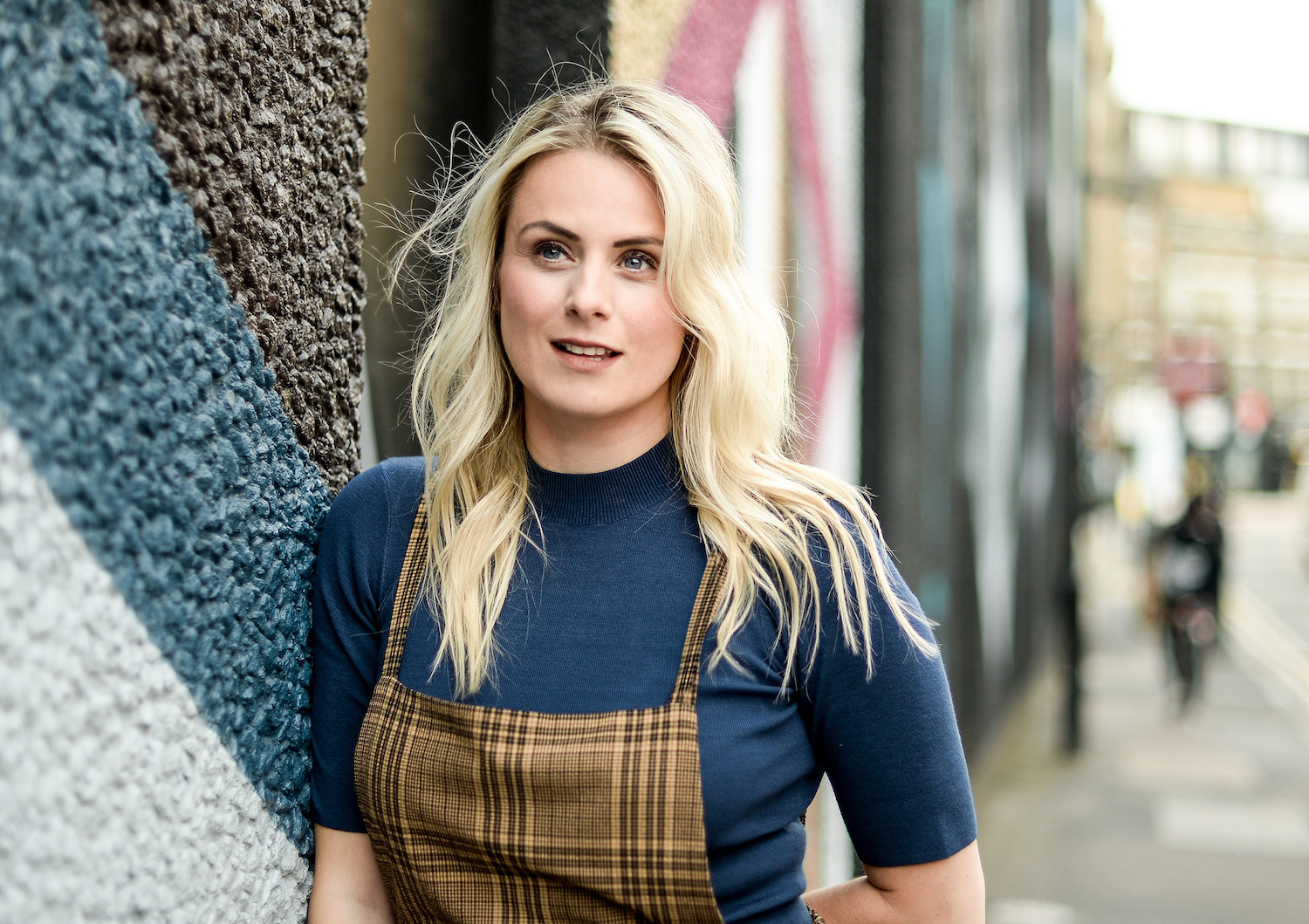 - Spiritual mentor
-Psychic Medium
- Podcast host of 'So you think you're intuitive'.
- Speaker.
Natalie lives in Canada and is not the typical psychic medium, it's her life's mission and soul calling to inspire people across the globe to connect with their own intuition, so they can feel more connected and help themselves each and everyday. She believes that everyone is born intuitive, but most people have forgotten how to use their natural gifts. Natalie has been guided by spirit to 'the door opener' and reactivate people with their intuition so they can live their most authentic life.